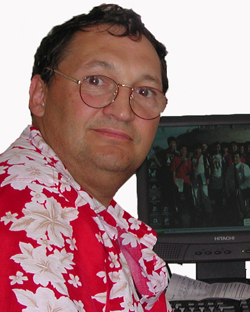 Best Buy !
By Roger Chartier:



Sit down at home and get comfortable - let's go shopping.

Check out this week's camera, camcorder and digital photo offers at BestBuy.com.
So many fun things to check out.
Since you are here you probably agree that it is easier to shop here online rather than drive out to a store and check to see what is in stock etc.

From computers to software and video games, televisions and cameras, Best Buy has some very good deals.