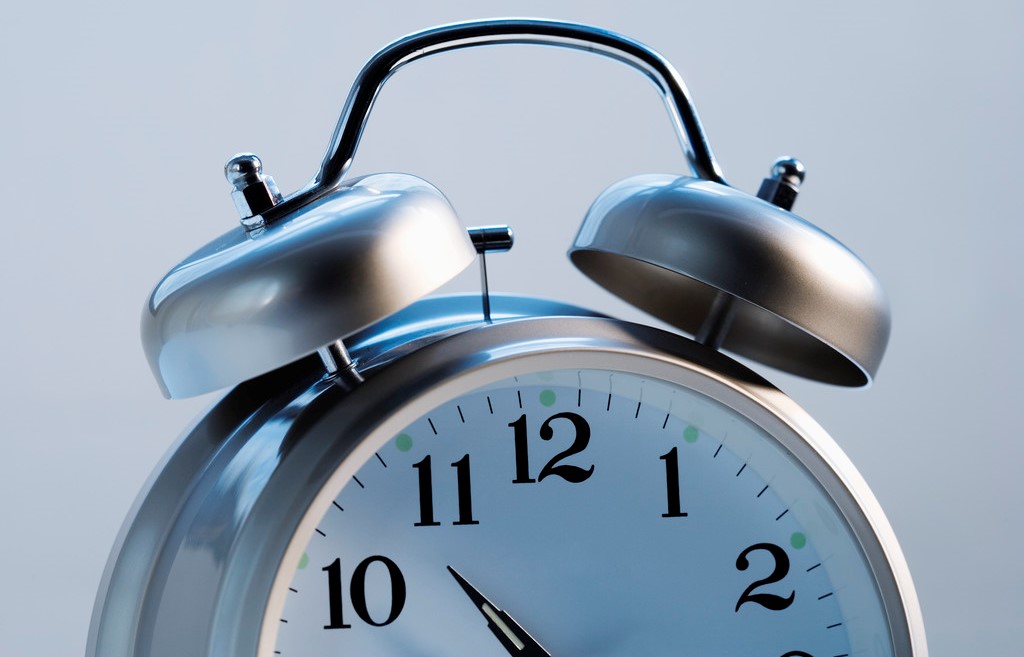 Daylight Saving Time
Know when to change the clock
Spring forward - Fall back
For the Americans you can use this chart to be safe and sure that you aren't late for your own funeral!
by Roger Chartier:
Daylight Saving Time begins for most of the USA on the second Sunday in March at 2 AM...or so they say but technically it jumps from the last moment of 1:59 right to 3 AM.
Standard time comes back into play on the first Sunday in November at 2 AM. Arizona does not follow this rule although the Navajo Nation which covers areas in parts of Utah, New Mexico and Arizona does.
The others that do not follow Daylight Saving Time are Hawaii, Puerto Rico, The US Virgin Islands, American Samoa, Guam.
| | | |
| --- | --- | --- |
| Year | Begins 2 AM | Ends 2 AM |
| 2011 | March 13 | November 6 |
| 2012 | March 11 | November 4 |
| 2013 | March 10 | November 3 |
| 2014 | March 9 | November 2 |
| 2015 | March 8 | November 1 |
| 2016 | March 13 | November 6 |
| 2017 | March 12 | November 5 |
| 2018 | March 11 | November 4 |
| 2019 | March 10 | November 3 |
| 2020 | March 8 | November 1 |
| 2021 | March 14 | November 7 |
| 2022 | March 13 | November 6 |
| 2023 | March 12 | November 5 |
| 2024 | March 10 | November 3 |
| 2025 | March 9 | November 2 |
| 2026 | March 8 | November 1 |
| 2027 | March 14 | November 7 |
| 2028 | March 12 | November 5 |
| 2029 | March 11 | November 4 |
| 2030 | March 10 | November 3 |
| 2031 | March 9 | November 2 |
| 2032 | March 14 | November 7 |
| 2033 | March 13 | November 6 |
| 2034 | March 12 | November 5 |
| 2035 | March 11 | November 4 |
| 2036 | March 9 | November 2 |
| 2037 | March 8 | November 1 |
| 2038 | March 14 | November 7 |
| 2039 | March 13 | November 6 |
The Author - Roger Chartier