Do you ever wonder how many miles per gallon you are getting?
You can save money by first understanding the MPG's you are getting and take it from there with these tips.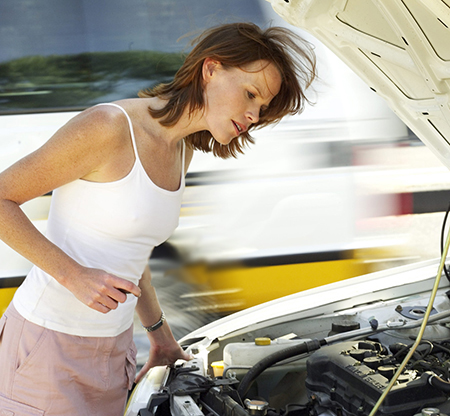 Calculate or figure out your MPG's this way:
Fill up your gas tank and make a note of the odometer reading.
Or, better yet use the trip meter.
If you use the odometer, write the mileage down somewhere, and leave it where you can get it at the next fill up.
At the next fill up check the exact amount of gallons purchased and the exact amount of miles driven since the last fill up.
Divide the miles by the gallons, or ask a ten year old to do it.
This is your MPG. It will change with different driving circumstances.
More Info (links)

Save Money on Gas

Cheaper gas in your area

Here is a great site to find cheaper gas in your area http://www.gasbuddy.com/
The Author - Roger Chartier