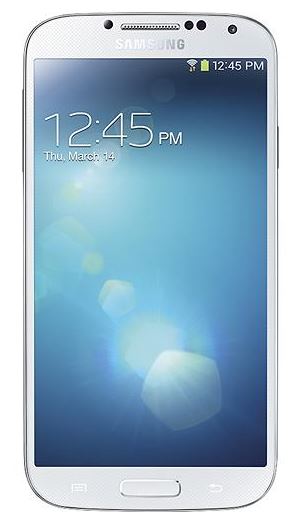 You see kids going nuts punching buttons on their cell phones and having a ball, laughing and whatever.

You think to yourself, "What the hell are they doing?"

Well Grandpa, they are text messaging.

It's here to stay so get over it. To write a message is to "Text".

In fact, why don't you get onboard and try it yourself?

Sure would surprise some friend or relative to get a text from you now wouldn't it!
Here's the deal,
One phone may have a different method from another, but basically it's like this.


Some ask for the phone number to be provided in a different sequence.


Choose Menu.


Choose Messages.


Choose Text Messages.


Choose " Write Message" or "Create New Message"
or something similar from the Messaging menu.


Text a message by using your keypad.


When done choose "OK" or "SEND" to send the message.