This is the most random group of interesting facts and pieces of information - See the titles of the pages for the subject matter. Very often you can find the answers to questions that have bothered you here.
Read about the Law and Guns and how to kill someone in Texas.
Free Printable Staff Paper
---
Free Printable Staff Paper - Blank Sheet Music
by
Roger Chartier
:
Print the free high quality PDF version
Save time and money by printing this 12 stave blank sheet music paper.
It's perfect for schools, music lessons, musical instrument instructors, music teachers,
music students, etc.
The versatile layout allows you to write in multi-stave or single stave notation.
Bottom of the page shows a few symbols you might use. Click the image example below.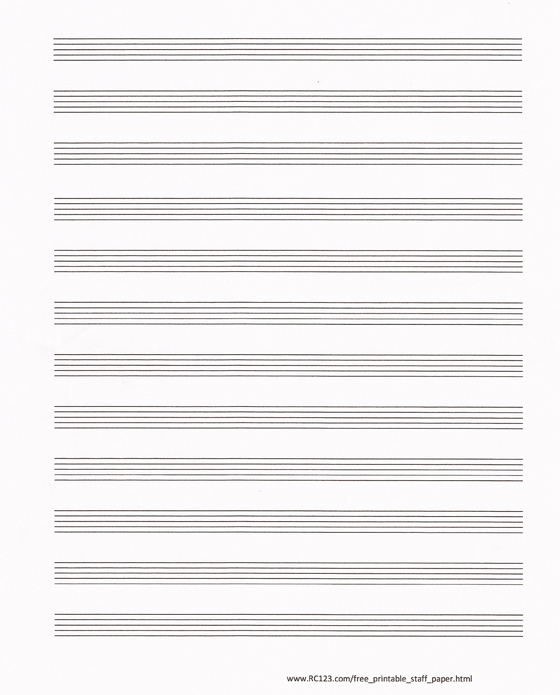 G Clef

F Clef ( Bass Clef)

Ledger Line to extend the notation above or below the staff
---
The Author - Roger Chartier