Learn To Play Piano
Learning Musical Instruments - Etc.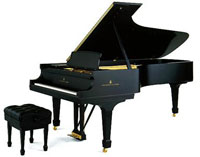 by Roger Chartier:
There are some courses out there.
Wouldn't you love to have the ability to sit down at a piano and just play the songs you've always loved? Have you always wanted to write your own music or just tickle the ivories and make music?
Any reason is good enough to start to learn piano. I am a full time entertainer and get paid for it. So for me it has been useful to learn to play an instrument. See the site www.seniorsentertainer.com and learn how to do just that yourself.
Get a gig!
So there now you can earn money doing that with only an hour long repertoire.
Perhaps you would like to play for your church or social group of just for yourself maybe Carnegie Hall will be calling. Every great musician started out somewhere, and this is a great way to do just that.

I have to say that playing music is like a spiritual experience. Learn to read music, how to improvise, how to play Jazz and Gospel, Pop and much more. You will learn to play with a professional touch.
With several means available to learn, you can choose to use one or more at a time.
Online music courses are great. They can teach practical method of what to do with your fingers as well as very useful music theory. Many new piano students are learning without a teacher and using the DVD's or online tutorials.
You can sign up online to learn. Take the time to look at the different offerings for online teaching before you decide.
My other suggestion is to take some lessons from a teacher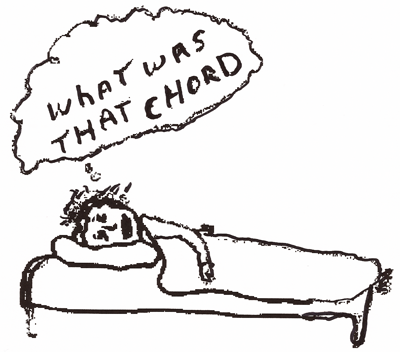 At a music studio or music store that gives lessons. Sometimes you can get lessons in a person's home.
Back that up with online piano instruction and or learning DVD's. I love the idea that you can study at any time day or night with DVD's or online lessons. You can go back to review something in the middle of the night when that nagging question keeps you awake.
The Author - Roger Chartier