Lot's of very useful information to solve your problems as far as dealing with many of the typical problems and some not so typical problems that we run into when working on a computer.
Web Hosting For E Commerce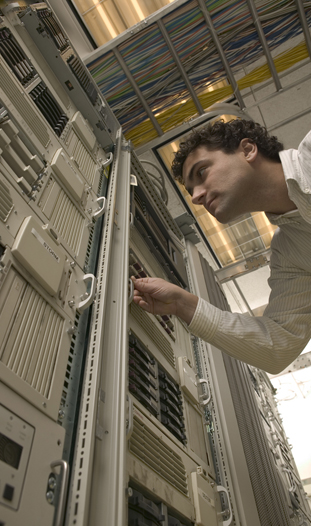 by Roger Chartier:

This is a burgeoning business for some people.

Disclosure: I am compensated for my reviews. Click here for details.
E-commerce web hosting companies have to offer the control panel (CPanel)with FTP access, CGI/Perl, SSI, PHP, site statistics, etc.

It's common for them to offer e-commerce utilities and software such as free shopping cart, site building and Pay-Pal merchant account set up.

Many offer help to set up different credit card merchant accounts from companies such as Authorize.net, Verisign Payflow, SkipJack, Echo Online, Iongate, BluePay, LinkPoint, Clickbank.

Most offer website promo packs using some free pay-per-click listings from google and yahoo etc. as well as other marketing tools.

A good idea is to have the SSL certificate. It's your only way to secure your websites when you are doing transactions and uploading important files online. It offers protection against hacking and fraud of your sensitive data.

An idea is to see if you can set up your shopping cart to ask customers if they want to subscribe to your newsletter.
I use Aweber for my newsletters and mailing list.

If you can keep in touch, you can do much better repeat business.

Aweber helps to organize the mailing so that you know who opened and email and who didn't. I think that is pretty cool.
You can create promotional codes for customers with discounts or free shipping.

A lot of these hosts also offer help with transfer from another hosting site.
Check out different offers to make a better decision about what you want now and/or may need in the future.