Lot's of very useful information to solve your problems as far as dealing with many of the typical problems and some not so typical problems that we run into when working on a computer.
Single Domain Web Hosting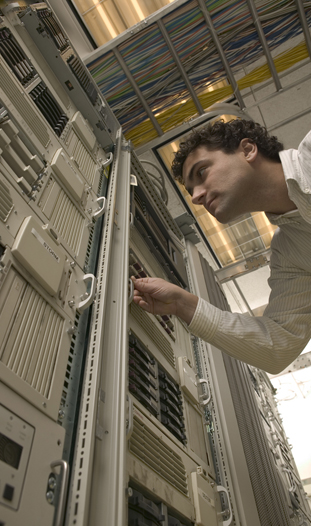 by Roger Chartier:
Single domain hosting is what it says. Your cost can be reasonable as far as the value if you are only interested in hosting your one website. A single website is most common.
I've seen single domains for $2.79 or less a month offering 25 GB of Space - 1000 GB of Bandwidth - Forums, Blogging, - Photo Galleries, - Webdesign software

MySQL, PHP, CGI, E-Commerce Enabled - free setup.

Free sites can be what it says - free but with built in ads and little as far as extras is concerned. Nothing is really free.

Other hosting packages are more expensive, with increased space and bandwidth as well as a lot of add on software that comes with the hosting package.